Frequently Asked Questions
What is CRM?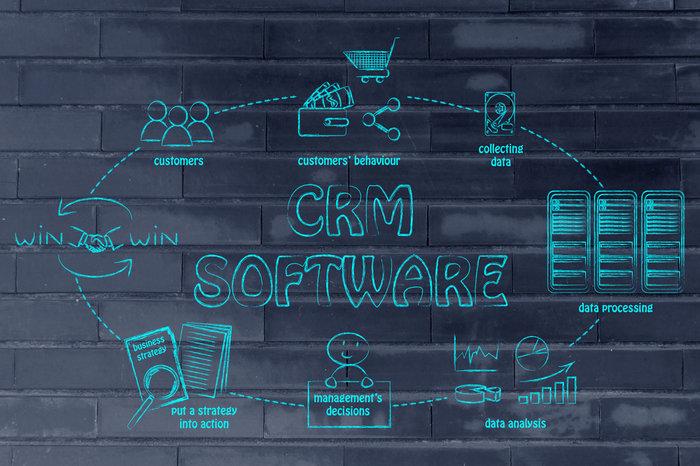 It's simple! A system that can manage all of the data related to all contacts, leads and even campaign activity of every client. eZnet CRM, a Customer Relationship Management tool designed to consolidate and manage client account information, is ideal for the business owner looking to streamline their overall customer engagement.
What makes eZnet CRM that much more beneficial is its potential for increased productivity thanks to it being a cloud-based management software. Additional amazing benefits include:
Streamlining internal and external communication processes.
Flexible Integration with your current business model
Easy collaboration across entire organizations
Secure Data Backup for safe storage & retrieval
Scalability for the ever-growing business
The benefits go on and on but the most valuable perk is how efficiently & effectively your business is propelled higher and higher!
Market Positioning
Don't underestimate the impact business software, especially a cloud based CRM system, can have on every single aspect of successful business operation. For instance, eZnet CRM is valued by employees for its user-friendly dashboard and task collaboration features.
Cut down on miscommunications when all customer transactions are documented and available for update or review. You, or your designated Administrator, can assign specific user permissions and roles at every step of the way!
A CRM for business will also increase your market positioning by allowing you to strengthen your customer satisfaction and customer value. eZnet CRM allows you to show your customers that you value their wants and needs and that you appreciate their business.
Streamlined Success
Every time a communication occurs, whether it is internal (employee to employee) or external (employee to consumer & vice versa), it is vital that proper record keeping is carried out. With cloud computing, flexibility and mobility make updating that much easier.
If you want real productivity results (which of course you do!), then you'll invest in the future of your company but managing every interaction today! Consider this:
Business analysis takes into account the fluidity of all business interactions. Your interactions records should show:
1. Rapid Responses – EReal Time Ticket Resolution and immediate feedback recognition show that your business is accessible and focused on the customer service that you undoubtedly promised.
2. One Accord – When communication from a customer comes to your finance department that affects the services provided, all departments involved should have up-to-date access to that information and be prepared when the time comes to follow through. This provides Accountability.
3. Accountability – Another form of accountability places specific tasks and projects in the right hands internally and every user can be monitored and audited at a moment's notice. Your administrators, executives and management teams will appreciate that! Which in turn means your customers will too!
4. Outstanding Reliability – Consumers choose a specific business to work with because they know they can count on their promise to do and be what they guaranteed. Stability can only exist when a strong structure is in place. eZnet CRM creates that structure!
Intrigued? Try it out with a 30 Day Trial & watch your organizational structure solidify into a well-oiled machine!