Frequently Asked Questions
What is Dynamics CRM?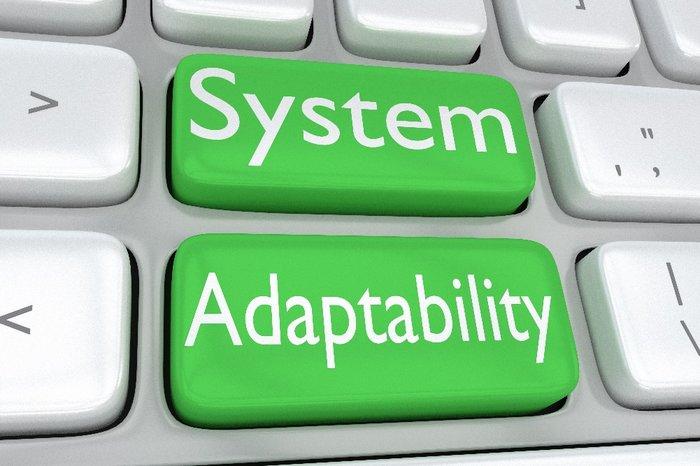 The list of Customer Relationship Management (CRM) Systems has reached staggering numbers. A definitive number is hardly possible to establish; rather, sites are quick to form a list using words like 'Top', 'Best' & 'Common'. The truth is, the only true way to decipher which CRM platform is best for your business is to go with what appeals to YOUR best interests and needs
Take Microsoft's Dynamics CRM for instance. The mega organization Microsoft has become, since its inception in 1975, is a powerhouse in all things technology. The internet is pretty much as synonymous as oxygen for the entire world. The global economy wouldn't be what it was today without Microsoft's inventions, applications and systems.
Naturally, Dynamics CRM would be the clear choice for business owners & executives; whether they are the Microsoft enthusiast or even the 'not so tech savvy' professional.
What's the Big Deal?
Well the "Big Deal" is the power behind the System Administrator's permissions and file delivery routing. Much like all the rest of the effective account management tools, the ABILITIES are covered. There is:
Accountability
Flexibility
Accessibility
Mobility
Reliability
There really is no doubt in a smart professional's mind that a CRM for business is not a valuable tool for any successful client relations model. The missing link connecting a good enough web application or software with being the RIGHT ONE is how it integrates into your business' model, strategy and core objectives.
How Do I Choose?
Much like any other actions taken when operating a business, your first thought in every decision should be a consideration of how the action achieves your Business Objectives. From there, you can sieve through the many CRM software for the optimal system for your framework.
Smaller businesses and niche marketed companies may find greater productivity numbers with a custom built, cloud-based CRM system. Even as Dynamics CRM is the well-oiled machine it is known for its easy integration with other Microsoft devices and applications, its interface is high in user adoption numbers. Yet, sometimes adopting the interface to the user is not only creative, it is beneficial for any person to grasp.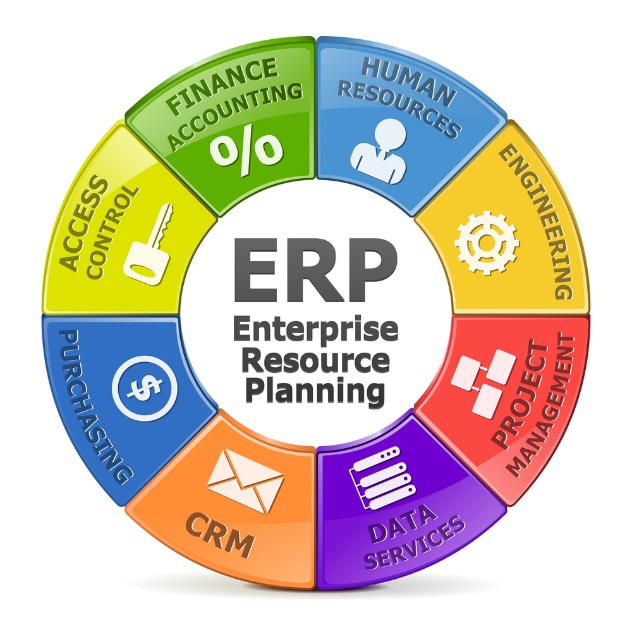 Factors to consider include
What else does the CRM provider offer? Storage, web hosting, VPS or shared servers, workflow management tools, Inventory Tools? Integration is not JUST about what you currently use but also how streamlined other applications you need will be. A CRM works well with a matching E-Commerce platform, POS and most importantly, an Enterprise Resource Planning (ERP) system.
The level of operations and organizational structure of your company can come to rely on the effectiveness of a Customer Relationship Management system. Choosing the right fit for your organization is simply a matter of what functions your need carried out the most and which features would benefit your users no matter the department, technical finesse or Admin roles assigned.