Frequently Asked Questions
Can I Customize the CRM?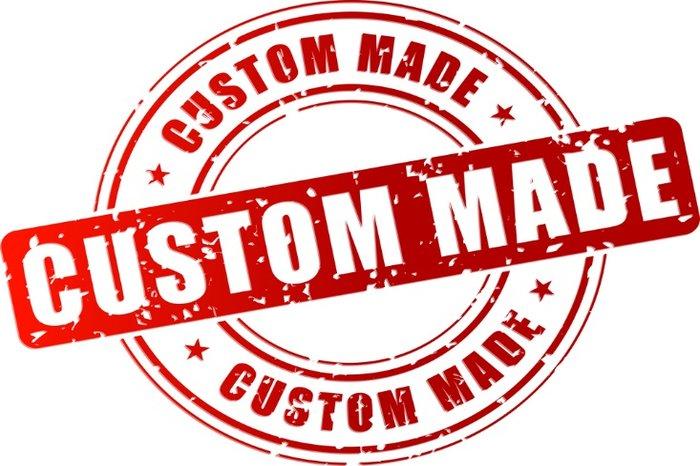 Full customization is one of the BEST perks of eZnet CRM there is! A Customer Relationship Management (CRM) for business should be a tool that progresses your branding efforts, not hinders them.
Every process of a cloud-based CRM system should be customized for the highest levels of productivity. Customization for branding and strengthening your business' market presence is one thing but customizing internal processes for better daily operation is another. eZnetCRM, for example, can be tailored to your current business model and user capabilities.
User Friendly Interface
Know the limitations, or expansive knowledgebase, of your labor force and invest in what will make their workflow more efficient. Smaller businesses can benefit the most when they customize CRM platforms for optimal use. Custom fields, for example, allow for specific recordkeeping and eventually very comprehensive reports.
Aside from a custom dashboard, modules and creative widgets add a vital functional element to all SOPs (Standard Operating Procedures). Your System Administrators, aka Admins, have the ability to assign specific:
Roles
Permissions
Tasks
Readability/View
Invitations to Multi-Regional Calendar Events
Even customization can be a shared task among eZnet CRM system Users. Get the type of business operation and daily workflow your organization needs for the growth and success it deserves!
Market Development
No matter your company's size, custom CRM systems make segmentation of target markets more conclusive. From which custom fields are created to how inclusive the generated data tables are, all market research attempts are stored and analyzed in one centralized database.
Communication is of course more automated and documented. This increases your customer value and account management efforts. Good market positioning depends on solid customer relationship management. Good CRM depends on the system used to secure and maintain up to date, real-time customer engagement.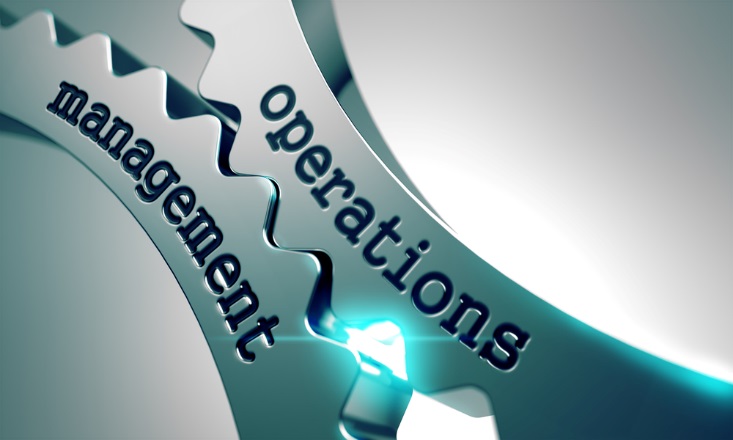 Custom Built
The best part of custom building your organization's CRM for business is getting exactly what you want and need. eZnet CRM is feature rich and you can choose which features make you richer! Why pay for what you don't need?
The less you need to bog down your complete system with unnecessary functions, the easier your interface is for your professionals to operate. A custom built CRM also means a system that easily conforms to fit the model of operation you already have in place.
Missing something from your system that you HAVE TO HAVE? When you custom build a web application or software system, customization is not finite. Simply have the skilled Virtual Stacks System developers add it into the system they are already completely familiar with.
Interdepartmental Collaboration
Reduce miscommunication and missed opportunities with a streamlined cloud-based CRM system. Custom designed internal systems ensure that every project team, department and business analyst is up to speed on all up-to-date account activity. Interactions with a customer by one department can be immediately recognized by any other affected department.
Don't rely on a cookie cutter, one dimensional CRM tool that doesn't match up with what your organization needs on an all-around basis. Let's get your eZnet CRM platform tailored to your exact business model today!