Frequently Asked Questions
What are the CRM Tools Available for Business Firm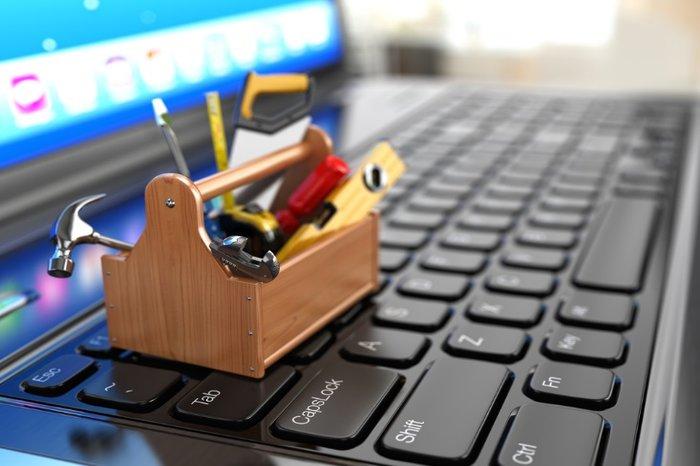 Someone once said that "The smart business exec is a firm believer in business tools for the business firm." It may sound a little weird but it makes sense; especially with Customer Relationship Management (CRM) tools. After all, a business is only as successful as its customer value and satisfaction.
Every single business that interacts with clientele & stakeholders, whether B2B or B2C, should arm itself with:
Cloud-based Web applications
Management Software
Auditing Processes (both Internal and External)
These systems, and many more, add the necessary effective business tools needed to operate a fully functioning organization. The more organized your Standard Operating Procedures (SOPs), the better service and products supplied your target market.
Differing Dashboards & Departments
Customer Relationship Management (CRM) tools provide feature-rich dashboards that is not only tailored to any business, but can also be tailored to each user. The dashboard of an entry level accounting user will likely differ from the CFO's widget heavy dashboard.
System Administrators (Admins) have the ability to assign roles, permissions and tasks to individual users or groups of users for better productivity and stronger collaborative channels.
Building a strong infrastructure that will sufficiently maintain the many client accounts and analyze relative productivity takes the right CRM tools. Tools like a cloud based CRM software for business ensure the accessibility, versatility and accountability needed.
What to Look For in CRM Tools
The best CRM software is a tool made up of even more tools! Implementing a fully customizable CRM program allows for an all-encompassing vantage point of each individual account. More specifically, it can monitor all account activity throughout the entire Sales process.
Up-to-date recordkeeping of things like:
Contact Information for each department or team your company interacts with
VIP Personnel & Dates pertinent to the account
All interactions, transactions & communication with account representatives
Changes in services
Tickets Created (both open/active and resolved/closed)
These functions and more prove valuable in the interdepartmental collaboration efforts and any project management execution.
Again, the best CRM software tools consist of modules and automated features that make it easier to navigate daily operation. Campaign Management is a major player of effective advertising, sales and more specifically digital marketing. The right CRM system will have the capability to organize and record the campaigns and associated data/reports for better analysis.
Generating comprehensive reports
Not sure how or where to piece together all of the data accumulated within your CRM tools? Well lucky for you the heavy lifting of analysis and reporting is done by the best CRM software. No matter your industry or target market, the most effective strategies are those that are grounded in research and proven findings.
Investing in a customer relationship management platform for small businesses and larger corporations alike is a smart decision that will only improve your current business model. Selecting one that is user-friendly and manages to integrate effortlessly can streamline all operation to exponential advantages.